WindyCanyon Labs is located north of Yakima, WA,  near the entrance of the scenic Yakima River Canyon.  As the name implies, gusty winds are common here.... 

You'd best hang onto your hat if you come to visit, but don't worry, one of the girls will be happy to retrieve it for you if needed!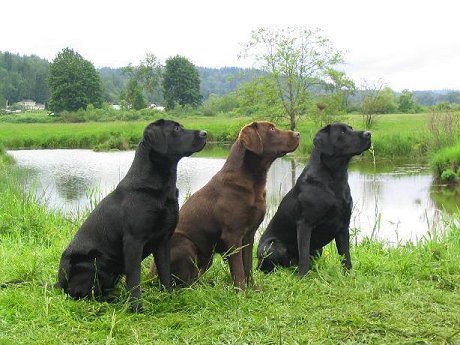 Welcome to

WindyCanyon

Labradors

All photos published on this site are the property of WindyCanyon Labradors unless noted. 

Please do not use any photos without written permission.

Littermates Jazzy, Fuji and Strider (17 mos old in photo)

taken after a 2005 hunt test. 

Fall 2010 "Mug Shot":   Tango (top).

Envy & Sonya (middle row),

Fuji, Kiku, Jazz and Mata (lower row)...  I think!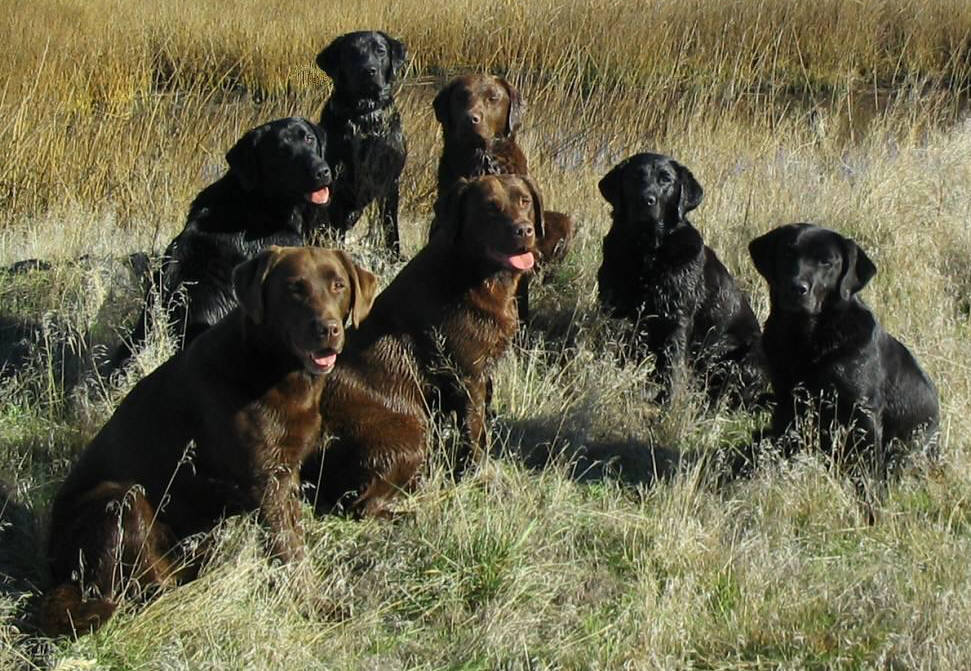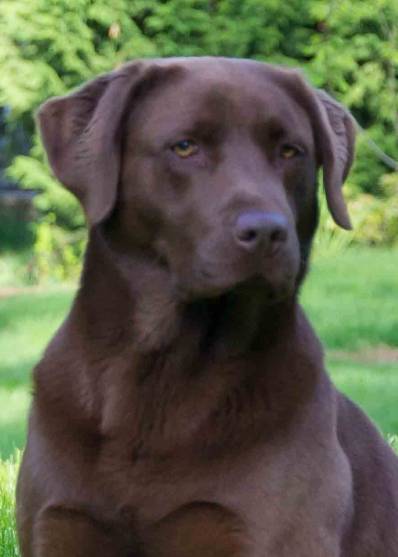 HRCH WindyCanyon's Shooting Star CDX RE MH OA OAJ TD "Rion"

(GMHR BIS Am Mex Intl CH Cooks Midnight Bandit MH TT x Intl CH WindyCanyon's Sweetest Fuji CDX RN JH NA NAJ CC)

Huge congratulations to Fred Drennan and Rion for earning their Master Hunter title on May 15, 2011!!!!!  This is WindyCanyon's first MH. Rion also completed her Open Obedience title (CDX) on Nov 5!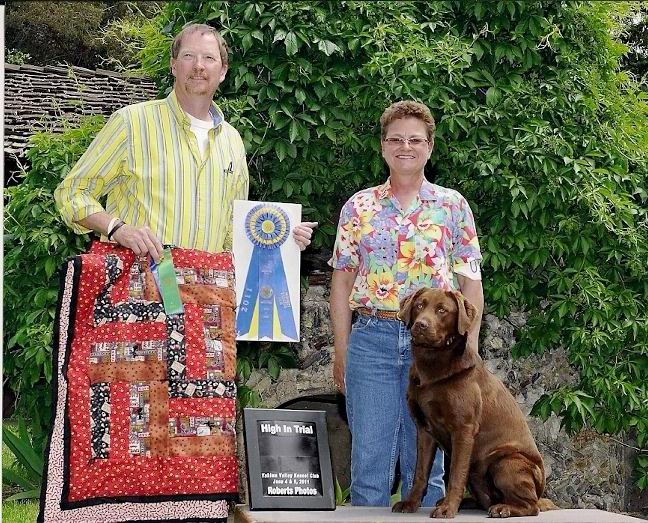 And 3 weeks later, we celebrated ANOTHER "first" at WindyCanyon.... 

HIT WindyCanyon's Kiku A Fuji Too CDX RA JH "Kiku"

(UKC CH Neverest Set Sail With The CPTN  x Intl CH WindyCanyon's Sweetest Fuji CDX RN JH NA NAJ CC)

At barely 2 yrs old, Kiku won High in Trial at the Yakima Valley Kennel Club trials on June 5, 2011

under judge Larry Tanner from the Open A class!!!

We finished her Open Obedience (CDX) title in just 4 trials the day prior with a 3rd place under judge Carl Lentz.

What a good pup!